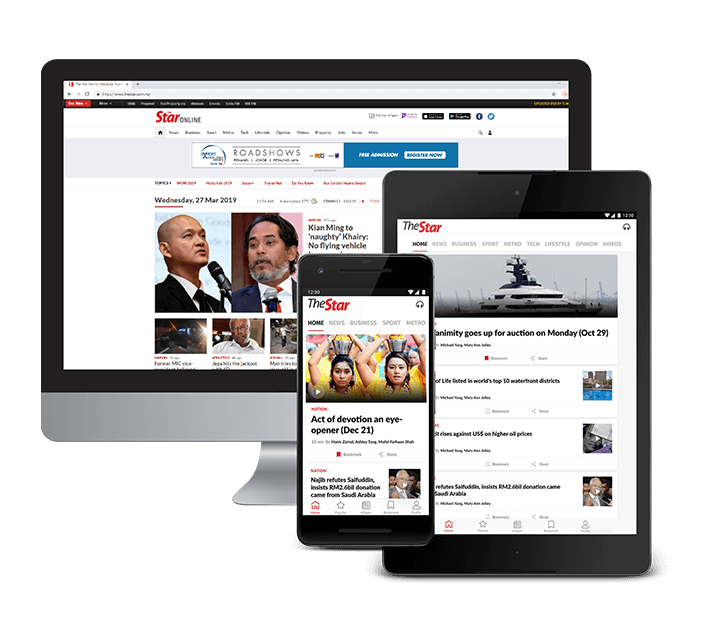 GENTING HIGHLANDS: Within a week, Bukit Aman has seized RM3.48mil worth of drugs following the nationwide launch of its "Ice Breaker" operation.
Federal Narcotic Crime Investigation Department (NCID) director Comm Datuk Mohd Khalil Kader Mohd said 418 officers and 2, 819 personnel were involved in 298 raids on drug dens around the country.
"The focus of the operations was to disrupt, reduce and dismantle drug dens and drug supply networks in the country, " he told a press conference here Tuesday (Aug 6).
He said they had initially set a target of 2, 270 arrests to be made but they surpassed it by over 387%.
"We arrested 621 suspects for supplying drugs, 1, 912 for possession and 4, 900 for testing positive for drugs.
"We also seized 17.8kg of syabu, 4.4kg of heroin, 4.12kg of ecstasy, 2.83kg of yaba, 1.52kg of ganja, 99.4gm of erimin 5 and 35.84gm of ketamin, " he said, adding that the drugs were worth at least RM3.48mil on the street.
Comm Mohd Khalil said due to the success of the operation, they plan to conduct it again in the near future.
"We will now focus on monitoring these drug dens to make sure that they do not begin operation again.
"During the raids, four of my people suffered injuries in scuffles with suspects.
"In Terengganu, one of my men was hit by a car driven by a fleeing suspect, while in Penang another got his finger severed after trying to pick up a fallen motorcycle which was ridden by a suspect, " he said.
Comm Mohd Khalil also urged the public to channel more information on drug activities to their newly launched hotline.
"We have already received 94 tip-offs since we launched the hotline on July 29.
["source=thestar"]